Welcome to Stepping Stones!
Please see our brochure for enrollment fees and pricing information.
Spots Available for 2021-2022 School Year
PS2 – 2 1/2 yrs. by July 31st
M/W - waitlist
T/Th - waitlist
PS3 – 3 yrs. by July 31st
M/W/F – waitlist
M/W – waitlist
T/Thu – waitlist
Pre-K – 4 yrs. by July 31st
M/W/F – 1 spot available
T/Th – 2 spots available
Mon-Thurs – waitlist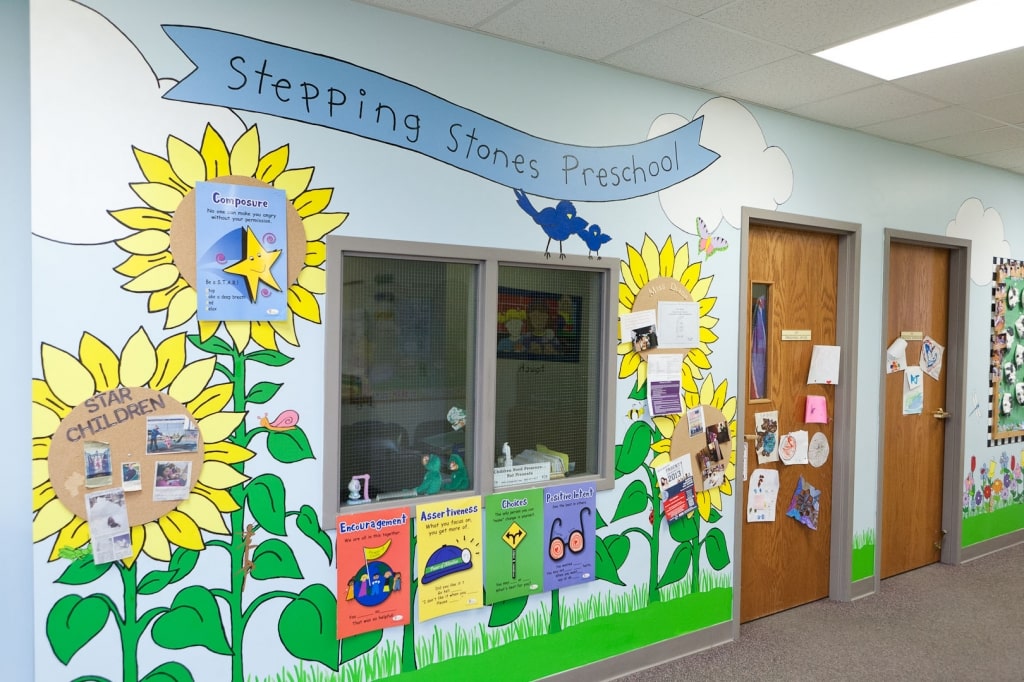 Stepping Stones - Pay Online
Scan the QR code or click the button below to take make an online payment to Stepping Stones.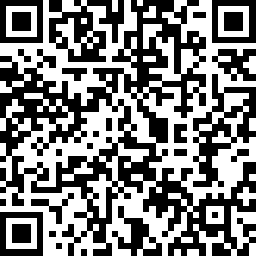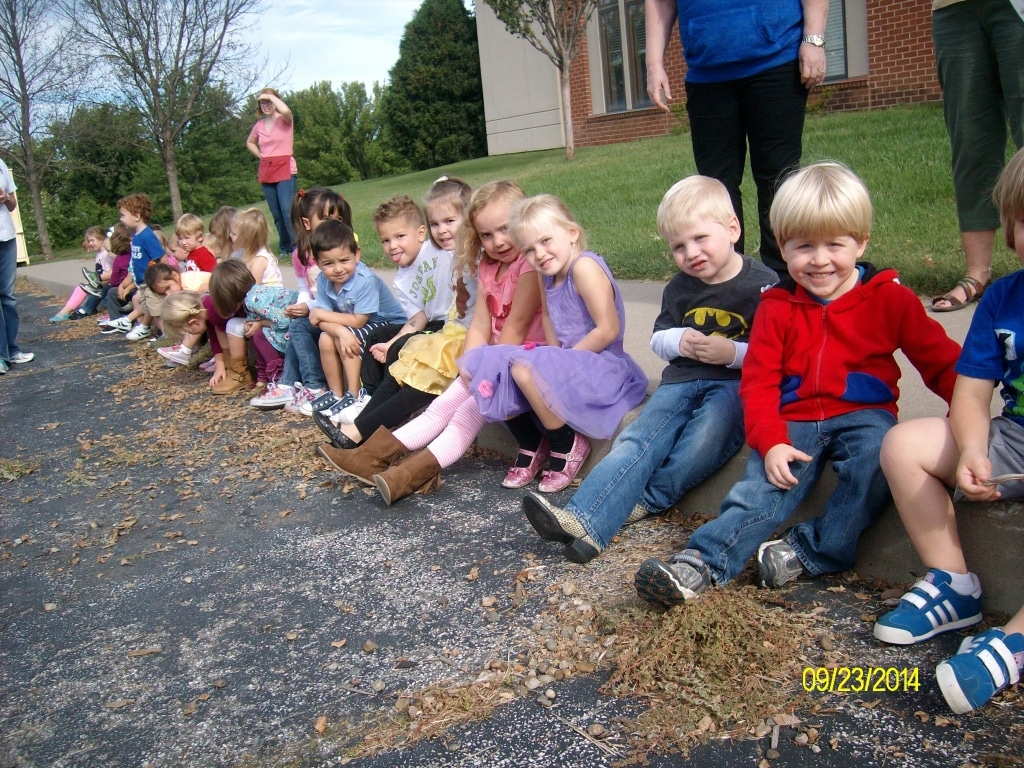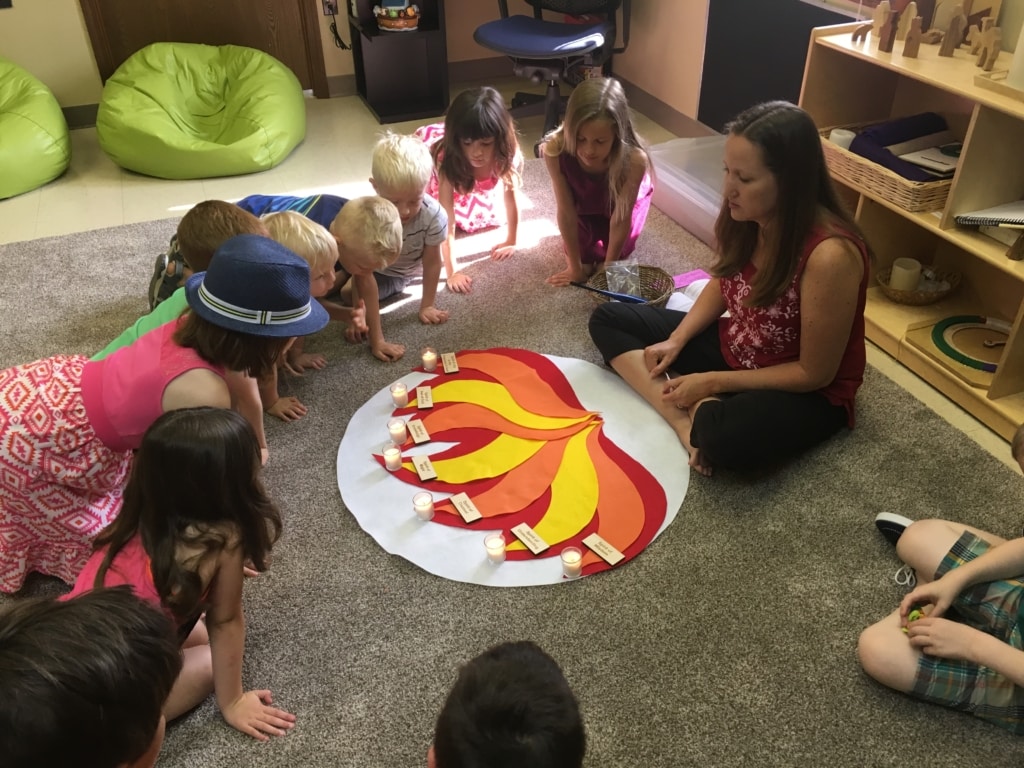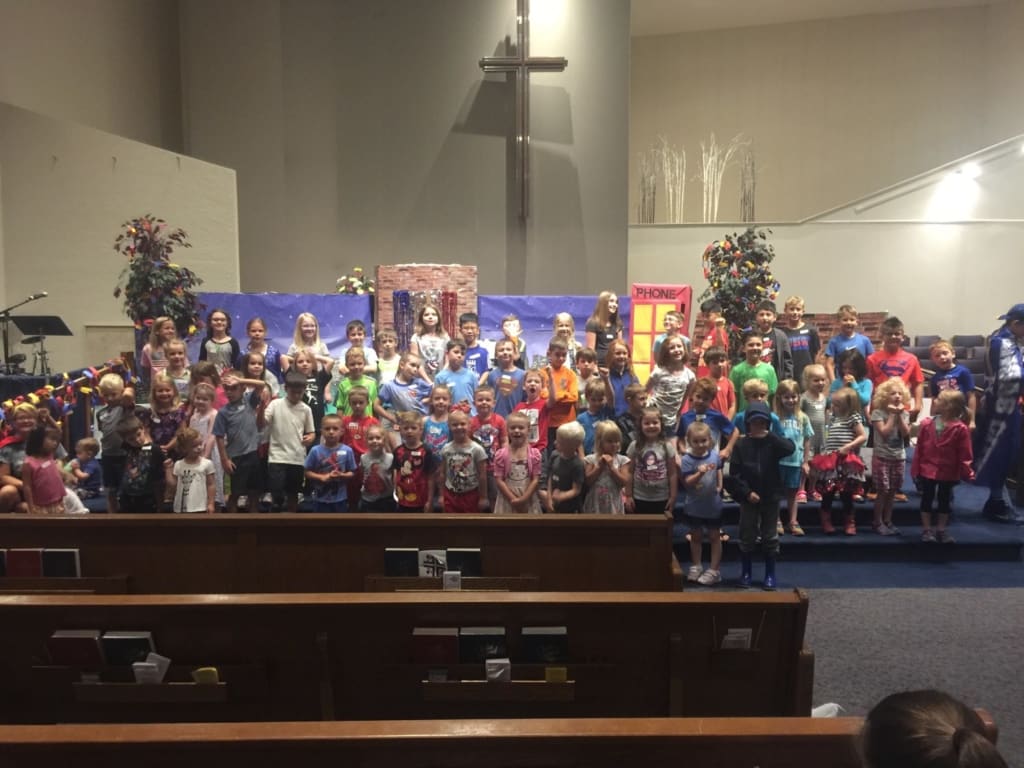 ENROLL YOUR PRESCHOOLER IN STEPPING STONES TODAY!
Our Philosophy
"This is the day the Lord has made and we are going to celebrate each and every day at Stepping Stones."
Lee's Summit Christian Church supports preschool programs because we believe each child is a special gift from God. We strive to install this value by believing in, caring for, and loving all of our children. We will nurture the children through spiritual, social, physical, emotional, and cognitive development.
We may be small in stature, but we are mighty in fellowship, art, Bible stories, music, academics, and laughter.
To contact Stepping Stones, please call 816-525-4769.