Giving Back to Our Community
We are called to be vital living witnesses to the love, justice and grace of God through Jesus Christ, as is called for in Acts 2:43-47. Therefore, 10 percent of our church budget is intentionally dedicated to missions – local, regional and global.
We demonstrate a passion for justice, reaching out in a shared mission of offering love and support from "our doorsteps to the ends of the earth."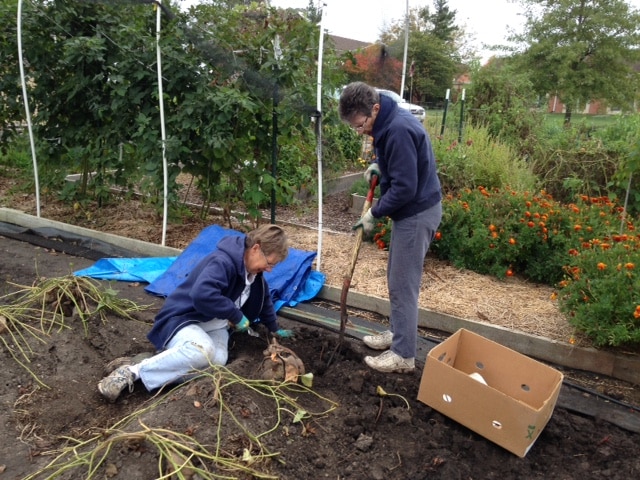 Habitat for Humanity
Help build a house for a local family in need.
We believe helping build homes for families in need
help to create strong and loving families.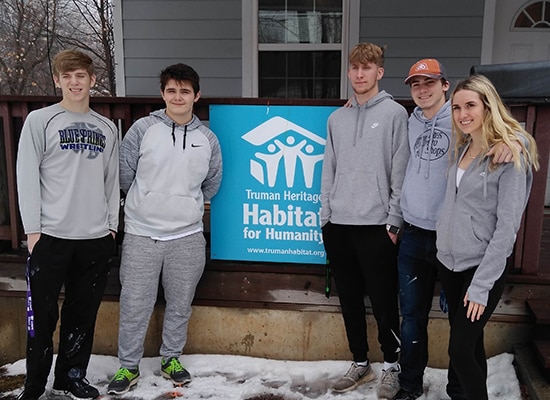 Micah Ministries
Join LSCC members as they serve to area homeless by answering
God's call to "feed my sheep." (John 21:15-17)
We serve the first Monday of each month. Meet at the church to leave by 4:30pm.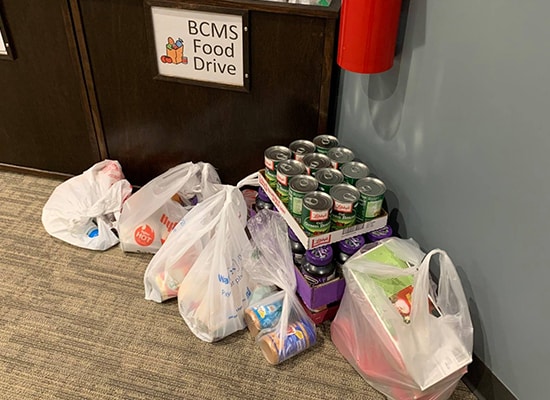 Join us as we serve our community!
Ministry Opportunities
Great opportunities are open to you to get involved in serving inside and outside of LSCC. Eight departments organize ministries annually; Ministry Action Teams spring into service as special needs arise and allow for quick involvement, clearly defined purpose and short-term service.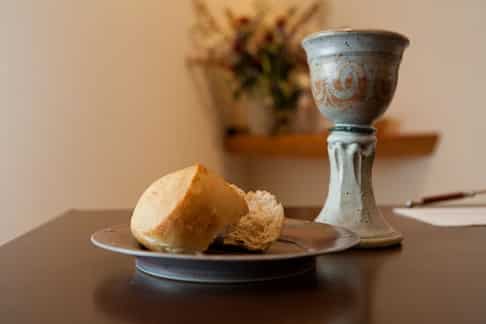 Click to Learn more about our church ministries
Works to support all staff and oversees the management of the church office.
Creates and maintains purposeful learning experiences for every age in many settings and formats.
Promotes and oversees our many opportunities for service to others in our community and beyond, including mission trips for all ages.
Helps to equip the congregation to reach out with hospitality to our guests in hopes that they will experience God's love in our fellowship.
Oversees programming to meet the needs of our members and to help us sense God's presence in our community of faith.
Maintains the facility and grounds of our 10-acre site so that the spaces we share are safe, useful and welcoming.
Inspires us to see all of life as a gift from God so that we can manage our time, our talents and our treasure to God's glory.
Helps to create sacred spaces for worship and experiences that inspire our creative spirits to be engaged.
Green Stewardship Team
Lee's Summit Christian Church has already shown leadership through these "Green" characteristics:
Electronic newsletter has dramatically reduced paper usage and costs
We recycle bulletins after service
Programmable thermostats in most rooms
T8 high efficiency fixtures in most areas
Occupancy sensors in some rooms to automatically turn lights off when nobody is in the room
All Exit signs are LED
Environmental themes reflected in education wing art (Noah's Ark, Creation story)
Replacing furnaces with higher efficiency units as needed
Recipient of an Eden Renewal Seed Grant which will provided T8 ballasts for the kitchen and additional occupancy sensors
Gardens (prayer garden and front garden)
High efficiency dish washer
Use washable dishes for large events when possible
"Green Bible" given to 3rd grade children
The Green Stewardship Action Team will promote "Reduce, Reuse and Recycle" education, events and actions.