Our Youth Ministry Mission:
The mission of our youth ministry here at Lee's Summit Christian Church is to create a welcoming community where young people, their friends, and their families can grow in their faith with the Triune God.
In achieving this mission we strive to create:
Space to pause, play, and be still with God.


A safe, fun environment, where everyone feels like they belong and can explore who they are as individuals.


Opportunities to explore different Christian faith practices. 


Youth ministry is at it's best when it develops from the center of the church so we also create spaces for youth to participate in the larger life of the church through leading in worship and in other areas of our community.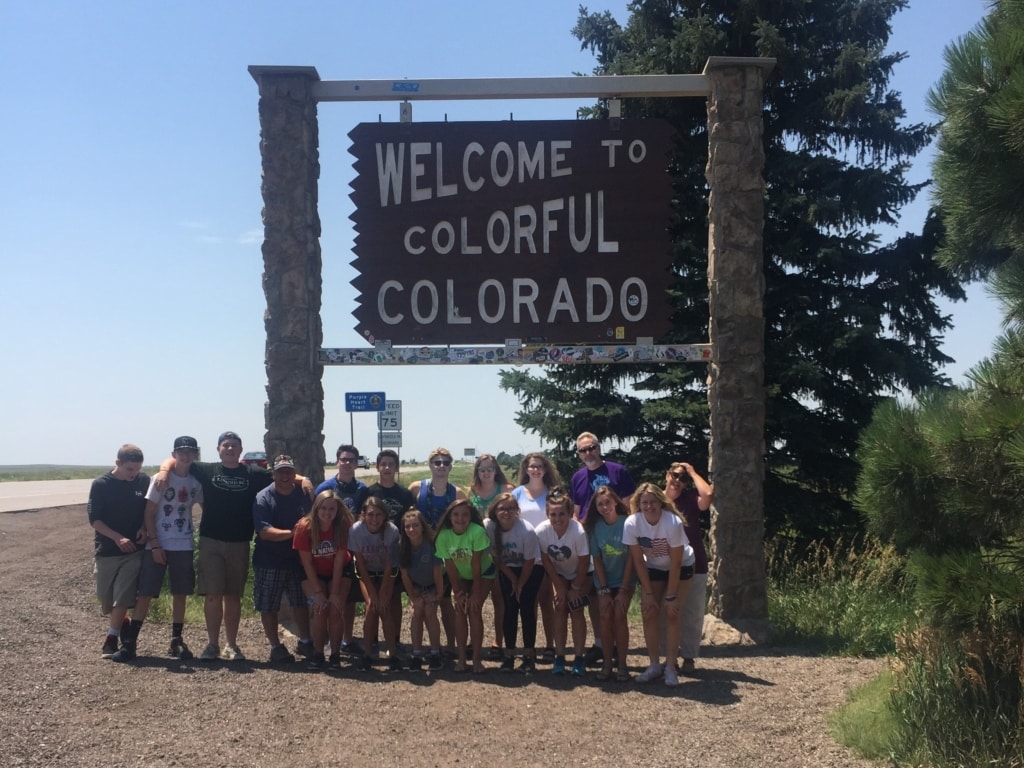 Come this Sunday! Stop at the Hospitality Desk and we'll get you started. Feel free to call (816) 524-3616 or click here and we will reach out to you.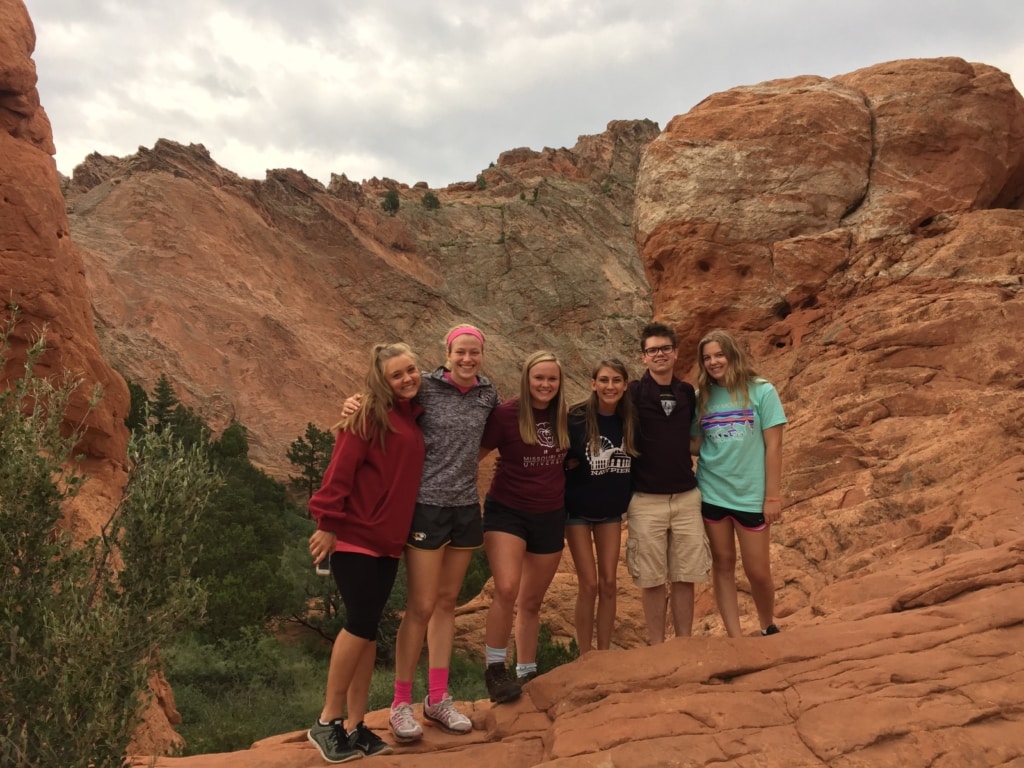 Weekly Schedule:
At 10 a.m. we offer Middle and High School spiritual formation opportunities in the educational wing of the building.
Sunday evenings we take a brief pause from the busy schedules of the week and provide a variety of opportunities for young people (6th through 12th grade) to gather as a community and celebrate the gift of life which God has given us.