Our Team - Lee's Summit Christian Church Ministry
At Lee's Summit Christian Church, we approach our ministry as a team. You'll find we've done away with words like "senior" and "associate" in our titles. Our hope is you'll find any one of our ministers will be able to guide you on your spiritual journey. Please feel free to contact anyone on our team for your needs by sending them a quick message or calling 816-524-3616.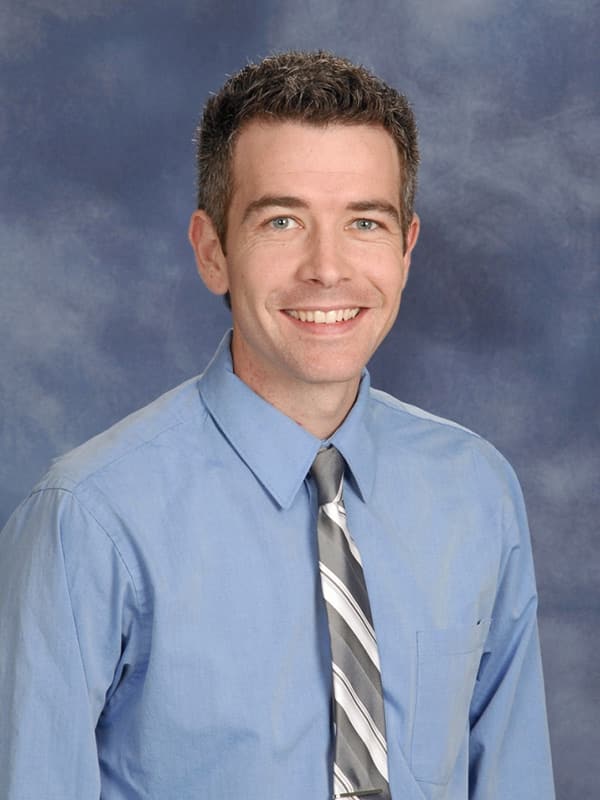 Matthew Silvers: Minister
Rev. Dr.  Matthew Silvers  is one of the pastors at Lee's Summit Christian Church and has served here since 2009. His passion for ministry has been to preach, teach, and lead utilizing a team approach. During his ministry here, he helped launch Life Groups, lead capital campaigns, develop strategic ministry planning, facilitate the Open and Affirming Process, and teach numerous Bible Studies. He has also served alongside numerous community organizations in Lee's Summit including the Ignite visioning process for the City of Lee's Summit. He also serves as Adjunct Professor at his Alma Mater, Central Baptist Theological Seminary. He has been part of the People of Faith for Peace since its inception and has participated in various interreligious gatherings across the city. Matthew also serves as a Director at Large for the Greater Kansas City Interfaith Council and in 2020 helped lead an interreligious pilgrimage to Israel/Palestine. In 2017 completed a Doctor of Ministry project entitled "Tables of Peace: Constructing a Theology of an Interreligious Welcome Table." This project focused on the challenging yet necessary work of practicing hospitality within one's interreligious context by sharing food, fellowship, and interfaith dialogue. While tolerance may be a first step on the journey, he believes we should not stop at mere tolerance; rather, we must strive for true community and deeper relationships with friends from all faith traditions. In this pursuit, the goal of peace, civility, and community are possible. In the future, he hopes to find ways to continue building community and deepening relationships with people of all faiths.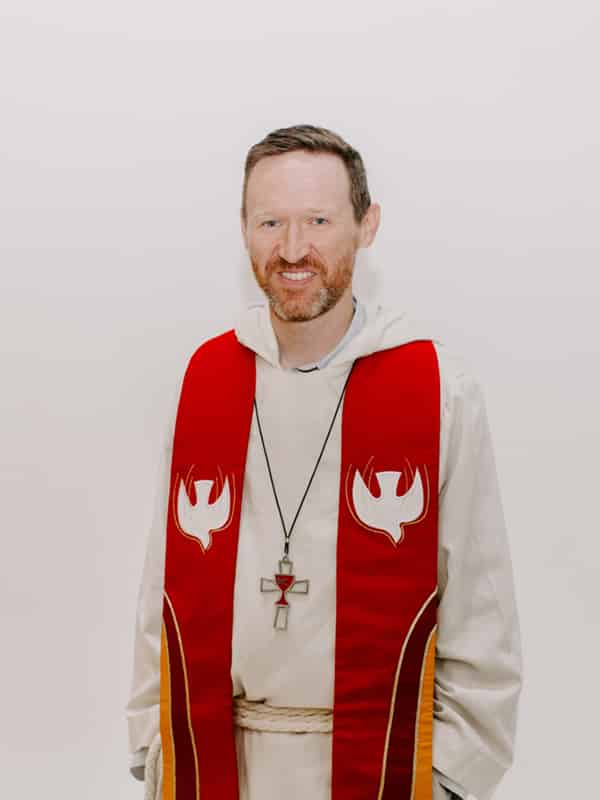 Rev. Kevin Snow is a lifelong member of the Christian Church (Disciples of Christ), and discerned his call to ministry in the West Virginia Region.  Upon graduating from Marshall University with a degree in Environmental Science, he completed a Master of Divinity degree with Lexington Theological Seminary, receiving awards in homiletics and field education.  Following graduation, Kevin served Community Christian Church in Kansas City as a clergy resident through the Lilly Endowment's Transition into Ministry program and is an alumnus of the Bethany Fellows. In 2015, Kevin joined the Ministry Team here at Lee's Summit Christian Church.  He graduated in 2021 from Phillips Theological Seminary with a Doctor of Ministry degree in Homiletics.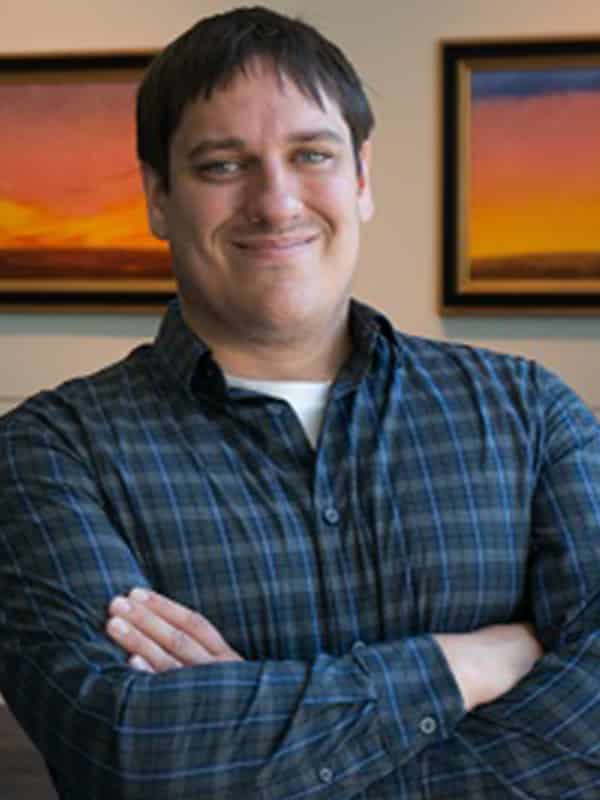 Rev. Seth Vopat has worked in youth ministry for two decades and serves on the ministry team at Lee's Summit Christian Church where he primarily works with young people. He graduated with an M.Div from Central Baptist Theological Seminary in 2009 and is ordained in both the American Baptist and Disciples of Christ Denomination. While he spends most of his time engaged with local youth ministry projects, he has also worked on projects at the national level. He served on the planning team for the 2012 National American Baptist Youth Gathering in Washington D.C. For the past few years he has worked as a researcher for the Log College Project through the Institute for Youth Ministry at Princeton Theological Seminary.
Seth and his partner, Beth, have been married for over 16 years and have two boys. Together they love to explore nature. When not engaged with work he coaches his oldest son's soccer team, hikes in the Rockies, and relaxes with a cup of coffee from his french press and a good book.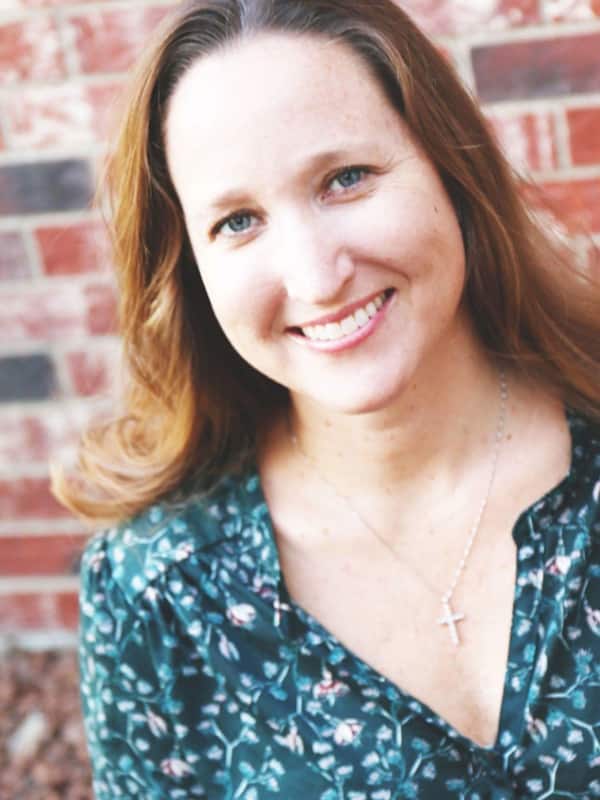 Kelley Porter: Minister & Stepping Stones Director
Rev. Kelley Porter is a lifelong member of Lee's Summit Christian Church. Growing up in the church she was active in children's and youth activities. Kelley joined the ministry team in 2015. She specializes in multi-generational ministry with a focus on children and families.
Kelley is married to Ben and together they have two children, Gabe and Claire. She finds joy and renewal walking, hiking, being outdoors, swimming and traveling with family. Kelley likes cooking and sharing meals with family and friends. She also enjoys playing (winning) board games and crafting.
Kelley graduated from St. Luke's College of Nursing and earned her bachelor's degree in nursing. She is trained in Conscious Discipline and early childhood development. Kelley transitioned from nursing to become an early childhood educator at Stepping Stones Preschool where she taught for 5 years. In 2017, she became a commissioned minister completing her training and classes through the Disciples of Christ regional ministries. Kelley is a trained Worship and Wonder storyteller and currently leads this teaching at both Lee's Summit Christian Church and Stepping Stones Preschool. She became a Worship and Wonder trainer in 2018 and helps bring the stories and practices into other churches. Kelley finds it rewarding to travel along with each child and family in their faith journey.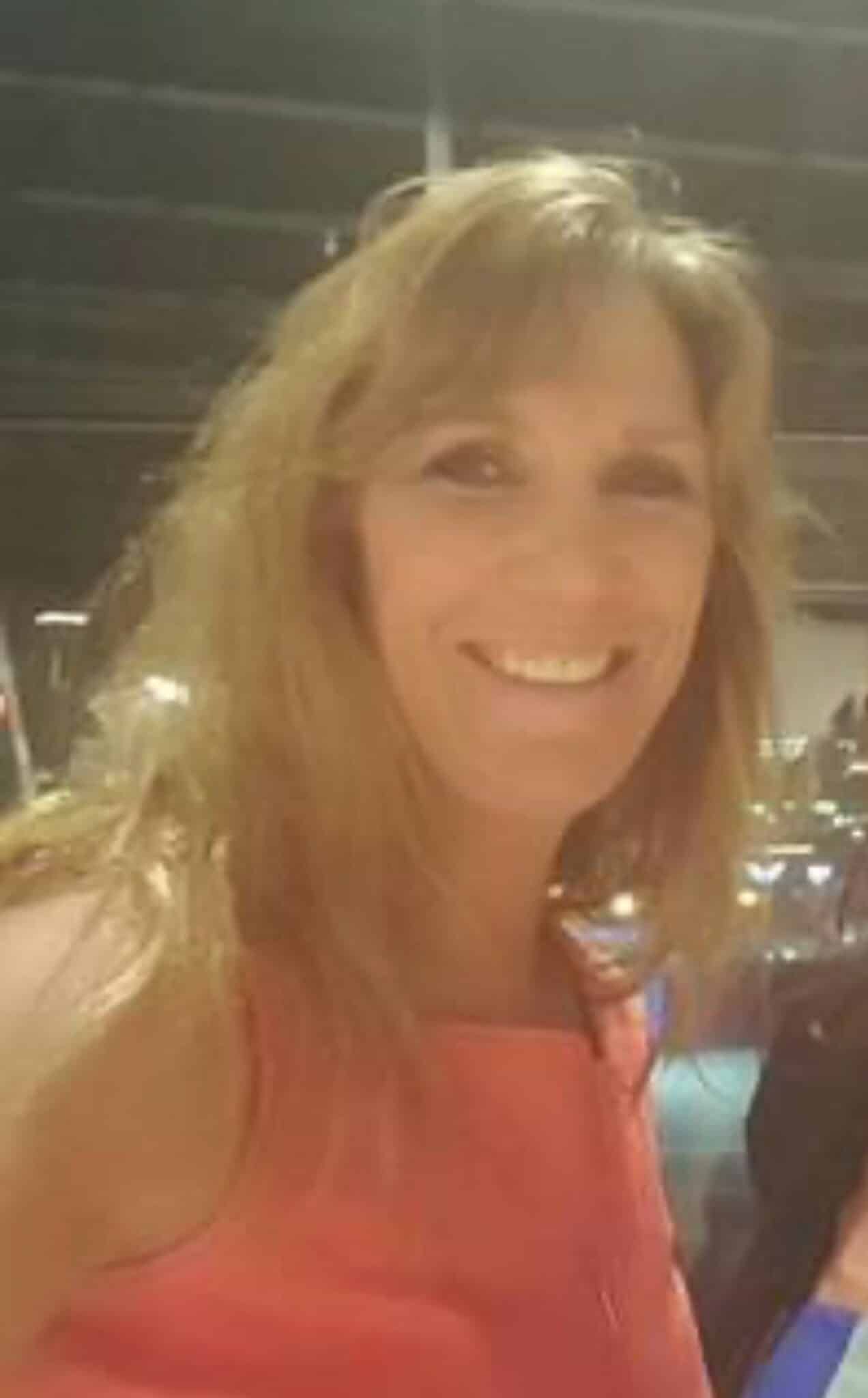 Jennifer Anderson: Administrative Assistant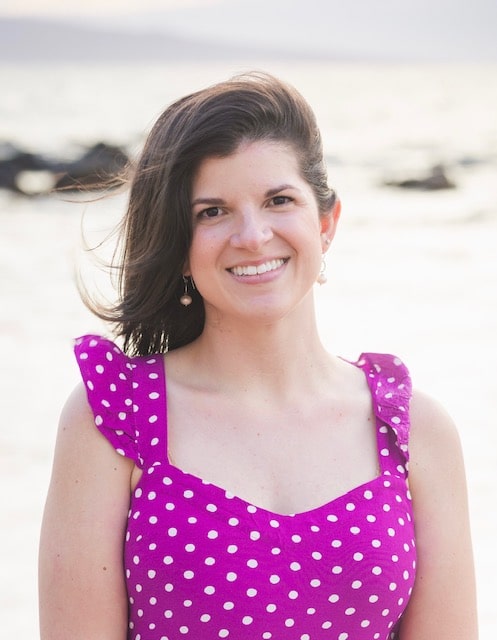 Jillian Burke: Scheduling and Communications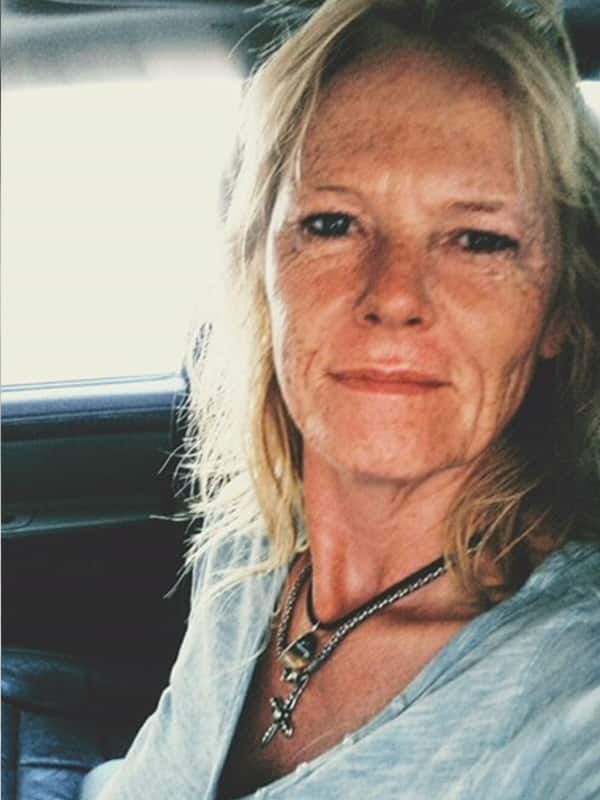 Angie Graham: Lead Custodian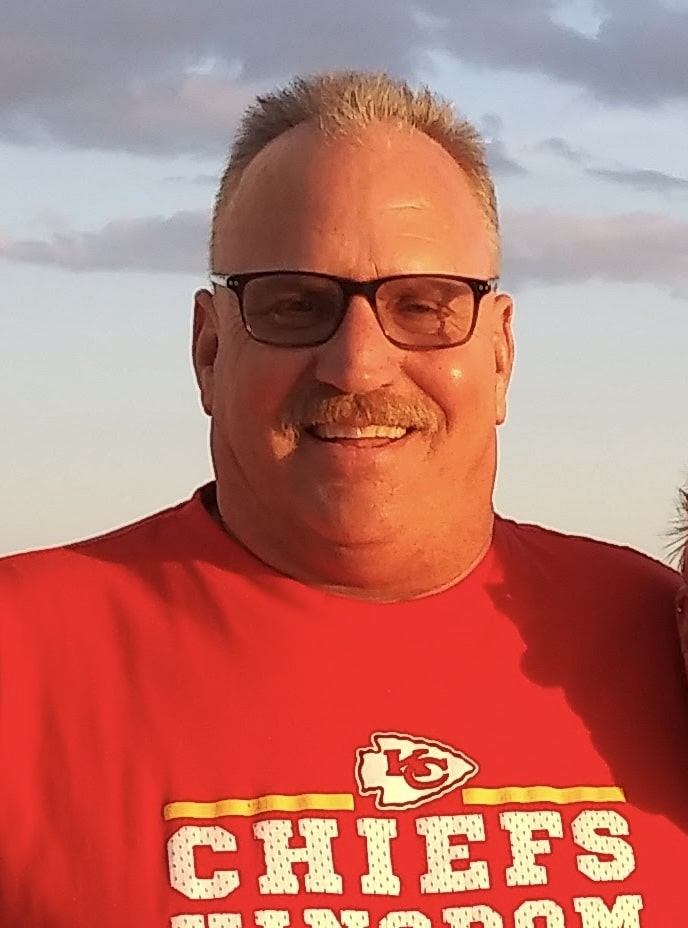 Greg Chandler: Stepping Stones Custodian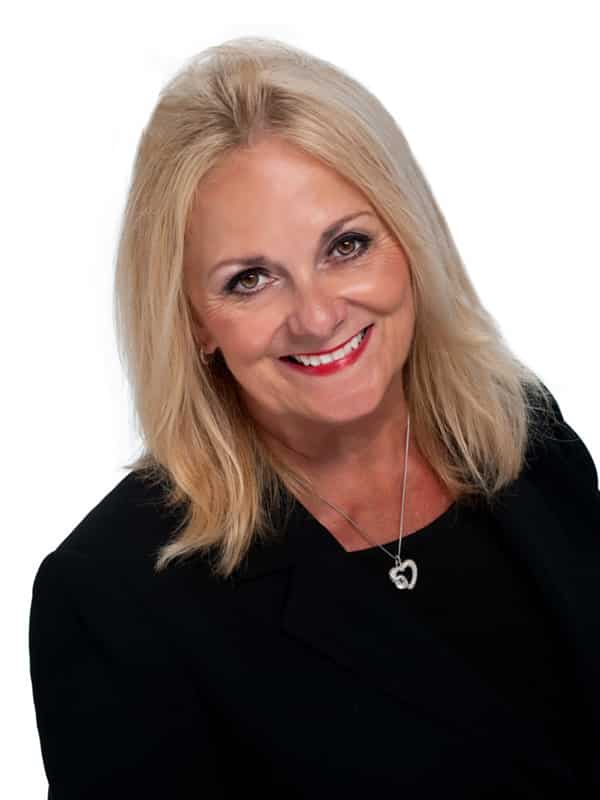 Carla Oliver: Director of Music Ministry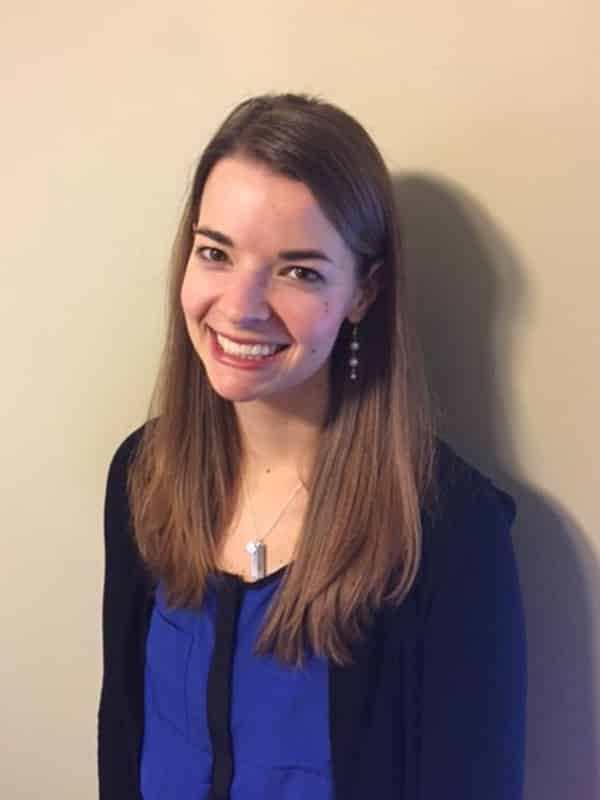 Kristin Chandler: Children's Choir Director