Ways to Give and Support LSCC
Giving is not only an act of obedience to God but also an act of worship. We believe in giving as a way to love God and love others. All tithes, offerings, and donations collected are used to support the ongoing ministries and missions of LSCC. Not everyone is able to give the same way, so we have several opportunities for those to give as they are able.
Online Giving
It's easy, safe and secure
Schedule a future gift
Create/manage recurring gifts
View donation history
Manage giving profile
No need to carry your checkbook or write another check
You may setup regular automatic giving from your bank account to LSCC as a one-time gift or recurring. There is a nominal fee to the church for these transactions.
We also accept Visa and MasterCard. LSCC pays a transaction fee of approximately $0.50 plus fees of approximately 3.5% of the amount of the offering. When giving online, please consider also giving a convenience fee contribution to cover these additional fees.
The church has partnered with Steward Technology to provide this service. If your email is in LSCC's database you may create a log-in to donate which allows you to view your history; if not, you may donate as a guest. Click on Donate button below to give online.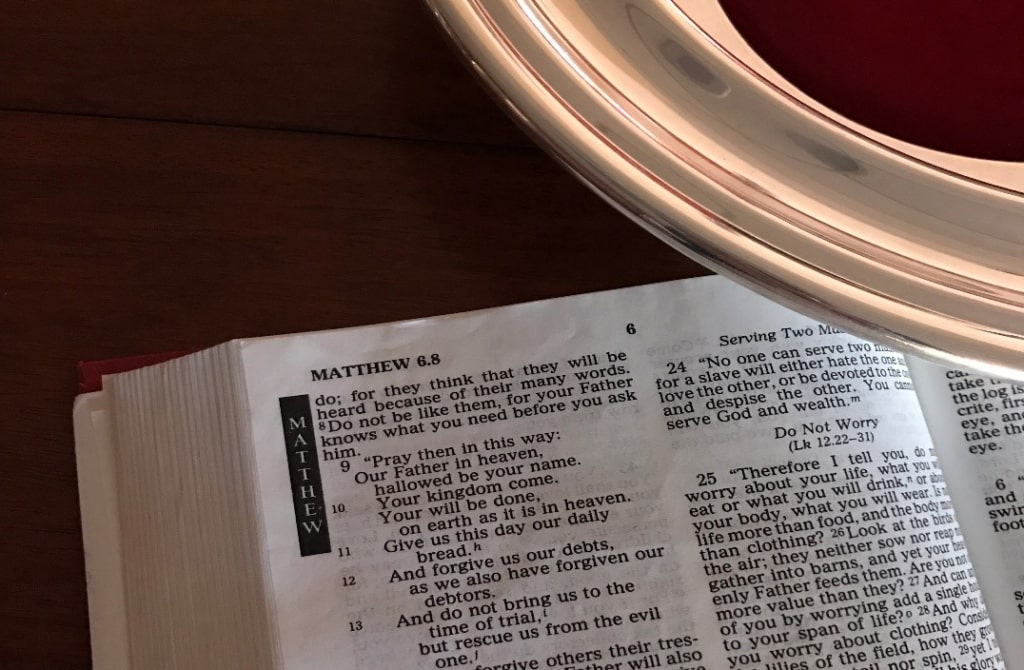 Have Questions on Giving?
Offering Plate
You may write a check or give cash and place in the offering plate on Sunday during worship. Offering envelopes are available in the pews.
Mail:
If you desire to mail a check to LSCC, please send to:
Lee's Summit Christian Church
800 NE Tudor Rd
Lee's Summit, MO 64086
Be sure to write in the memo any designations, otherwise your gift will go into the General Fund.
Text Giving:
816-441-9025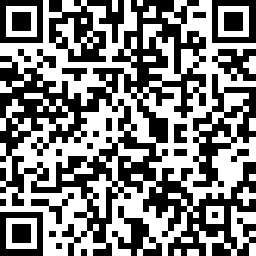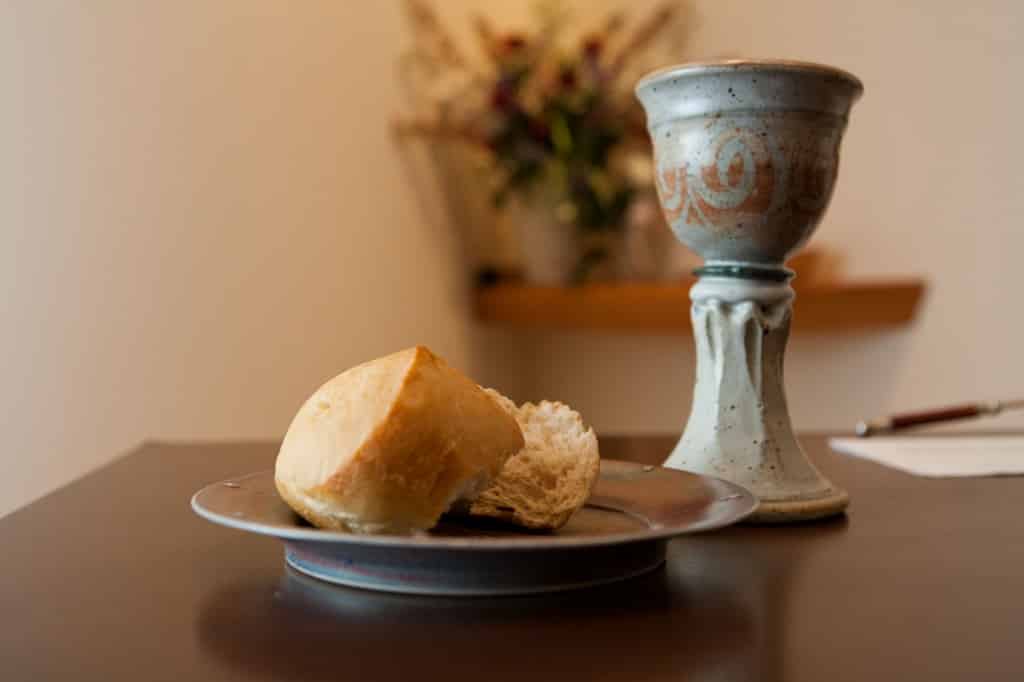 Stocks
It is often advantageous to donate stock versus sell the stock, then donate the proceeds. Rather than contributing cash, gifts of stock could provide you with a tax benefit on your individual tax return. The process of contributing stock is easy and both you and the church can benefit. The church has brokerage accounts at TD Ameritrade and Edward Jones and it is easy to either electronically transfer stock to LSCC's account or we can also accept paper stock certificates. We would be happy to discuss the process with you and provide you more information; however, we recommend you consult with your tax advisor on how this may affect your individual tax situation.
Planned Giving
Leave a financial legacy for LSCC through a variety of planned gifts from your estate, trust, will, life insurance policy, real estate, etc where LSCC is named a beneficiary. Contributions can also be made in cash or other property to LSCC's Permanent Fund. Please give the church a call if you would like to learn more information about the benefits of planned gifts.