Worship with Music
There are several ways that you can get involved in the music ministry at LSCC! Our Journey Band, chancel choir, and handbell choirs are always welcoming new members to the team.
Journey Band
One of our greatest gifts at Lee's Summit Christian Church is our music. During the Journey service at 9am, we have a live band that includes keyboards, guitars, bass, mandolin, drums, and ukulele. We are always expanding and looking for talented musicians to share their voice or their instruments in leading our worship. We play a variety of faithful music drawn from contemporary Christian artists and secular artists in order to create a meaningful and relevant worship experience. Each of our musicians has a deep faith that they love to share through their music.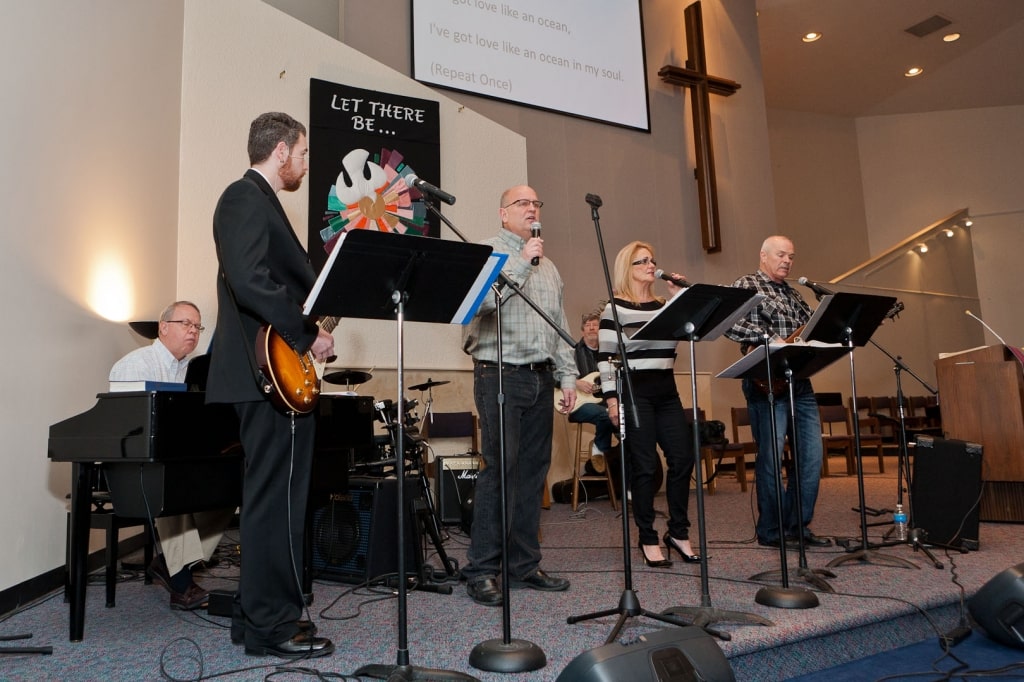 Get involved with the music ministry today!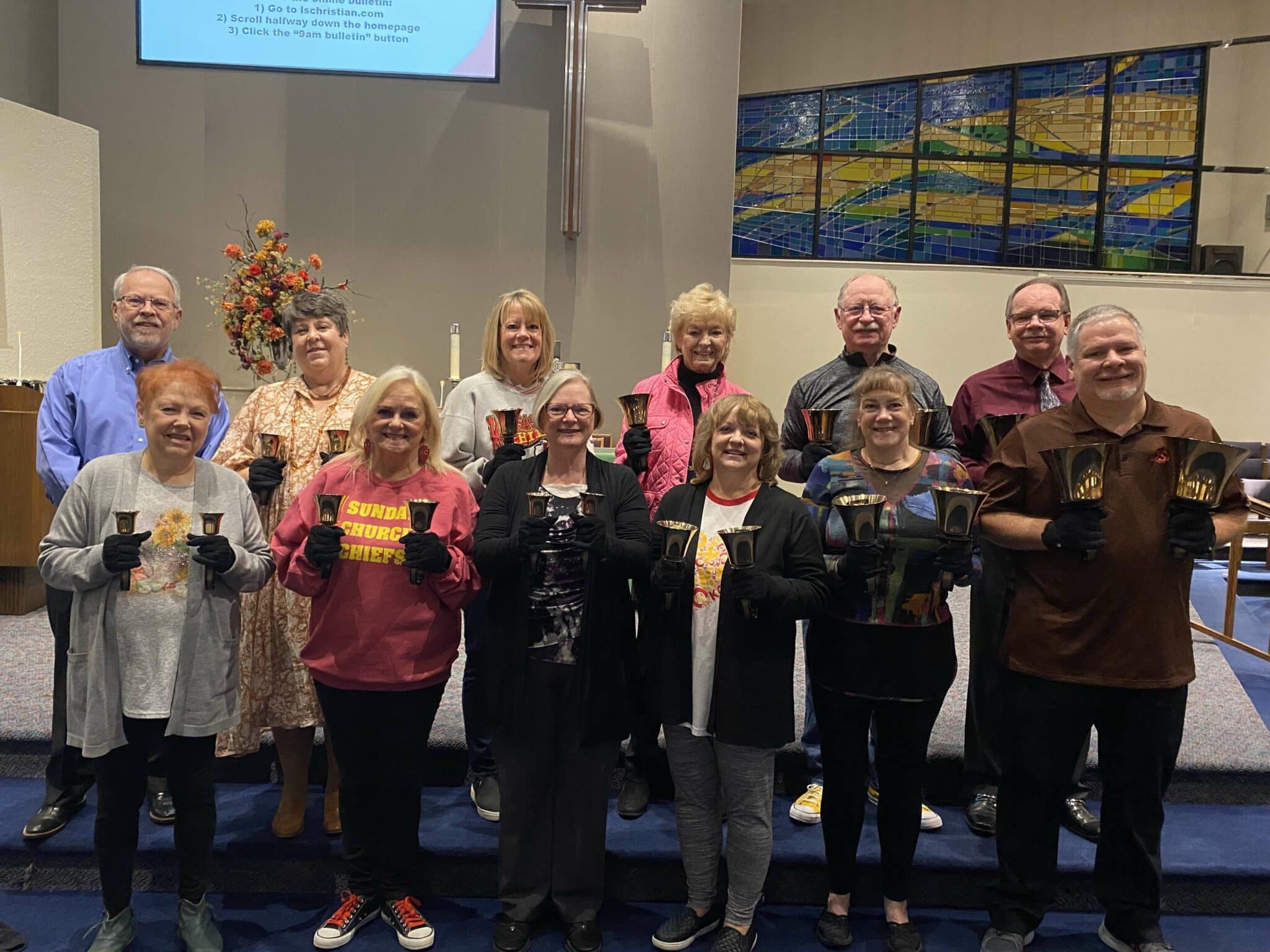 Handbell Choir
The Handbell Choir is a group of 10 to 12 members, including substitutes, who play traditional English handbells in support of worship services at Lee's Summit Christian Church. Our practices extend for part of the year, from early September through the end of May, with approximately 8 to 10 performances of prepared music at various points during that period. Practices are at 6:30 PM on Wednesday evenings in the sanctuary. Handbell performances are also included specifically at the Christmas and Easter seasons. Prior experience is not required for our members, but some prior knowledge of music and the ability to read music notation would be necessary for participation.
Chancel Choir
The Chancel Choir at LSCC is a very integral part of worship, particularly at the Bridge Service—our 11 a.m. Sunday morning worship service. They sing most Sundays beginning in September through June. Auditions are not required. Rehearsals begin in September and end in May and are at 7:30 pm on Wednesday evenings. Membership is open to all who love to sing.