JOIN US 
Where Love Is
Served
COME TO THE TABLE 
Where All Are 
Welcome
UNITY IN CHRIST
Diversity In Practice 
And Belief
Stay Up To Date With Us
Join us for Christmas Eve at 6pm or 11pm!
Service Times
9am - The Journey
10am - E&F Hour
11am - The Bridge
Join Us
We invite everyone to come help us worship with open arms!
E-News
Click here to view our latest newsletter.
Worship with Us
We livestream the 9am service on our Facebook page & YouTube channel Sunday mornings. Previous services are also available on YouTube.
Open & Affirming
At Lee's Summit Christian Church, we are Disciples of Christ, a movement for wholeness in a fragmented world, called to welcome others as we have been welcomed by God. We declare ourselves to be an Open and Affirming congregation, professing that all people are God's children and deserve full inclusion in the life, leadership, ministry, fellowship, worship, sacraments of marriage, communion, baptism, and ordination, responsibilities, and blessing of participation in our congregation. With open hearts, open minds, and open doors, we invite anyone who seeks God's amazing grace to join our church family.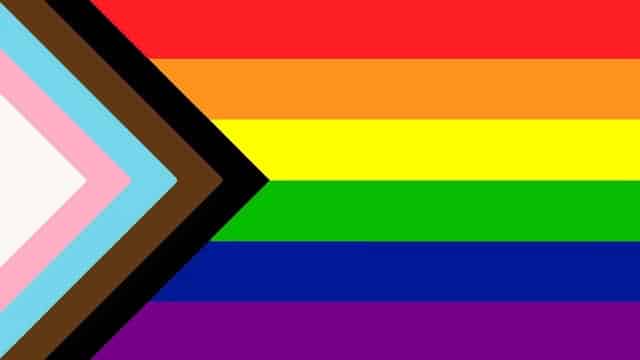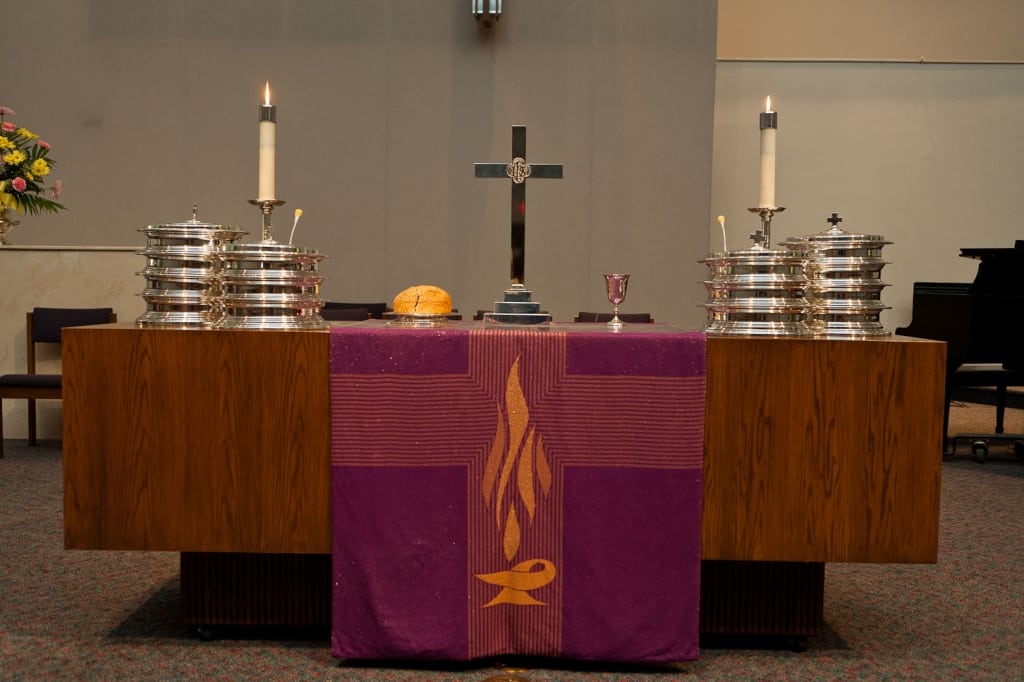 Who We Are
For over 150 years, LSCC has been helping people to find new life in Christ. We've grown with the community and have been a presence in countless ways to help to make this a great place to live. Our vision is to help people encounter the living God through worship, study, and service so that we can be witnesses to God's love in life-changing ways from our doorsteps to the ends of the earth. We've not only helped Lee's Summit grow; Lee's Summit has helped us grow and has created more disciples of Christ's Church. When needs arise in the community, we respond as a people grounded in unity, deep commitment to the teachings of Christ, and with a passion for justice. We long to be faithful disciples of Jesus AND growing servants of God. We'd love for you to join us at our Sunday services and other community outreach events!