Ways to Get Involved and Volunteer
At LSCC, you are with friends. Even if you have never been in church before, you will feel right at home. Here, you can expect to find:
Friendly people who will help you find your way around
Worship services that are relevant, heart-felt, and life-changing
Comfortable ways of nurturing your understanding of God
Opportunities to join a team that is making a difference in our world
A community of faith helping you to live a life that matters
Whether you are young or seasoned, single, married, single again, with or without children … LSCC has a place for you! We invite you to experience the difference here.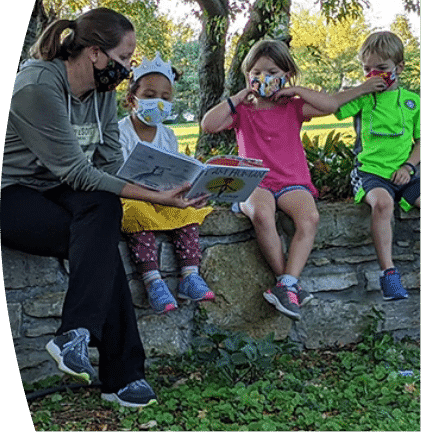 Join us at our next event!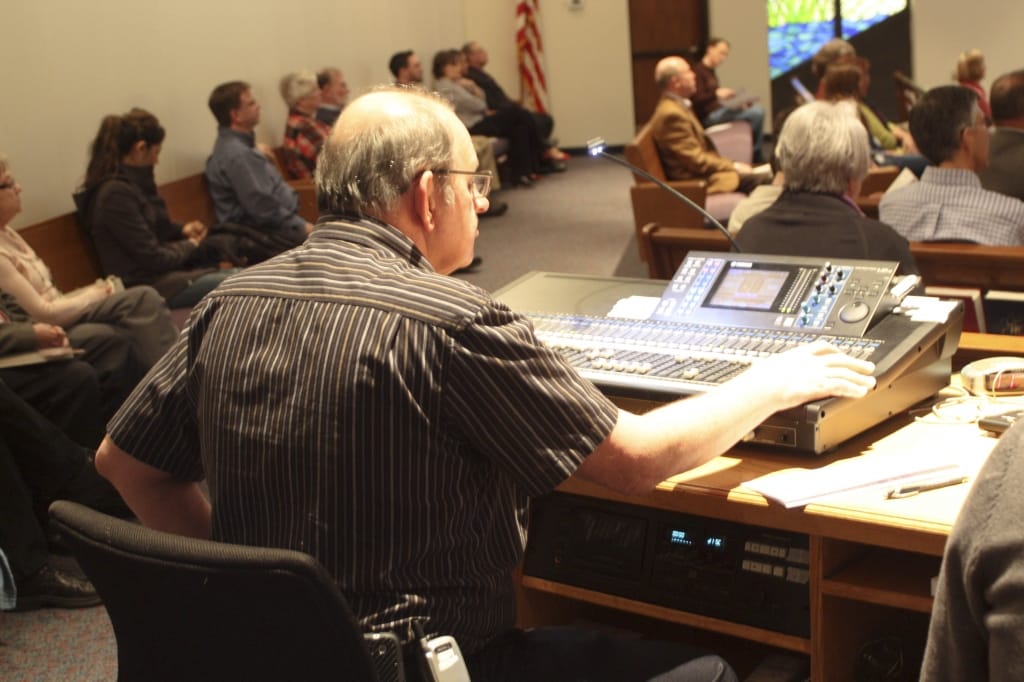 Get Plugged In
We are body of Christ-followers who believes in living out our faith in the world and in the church. There's no better way to get connected at LSCC than to get involved in one of our many ministry opportunities. Whether you like working with children, leading small groups, or making music, we'll help you find where you fit in and feel comfortable. We all have different God-given gifts. Check out our ministry areas to find out where you can best use your talents today!
Children's Ministry
Our children's ministry seeks to provide a safe and loving environment for kids to grow their relationship with God and others. Through the nursery, children's choir, enrichment services, and bridge-builder events, we teach our youngest church members about the importance of faith in Christ and how to be an example to the world.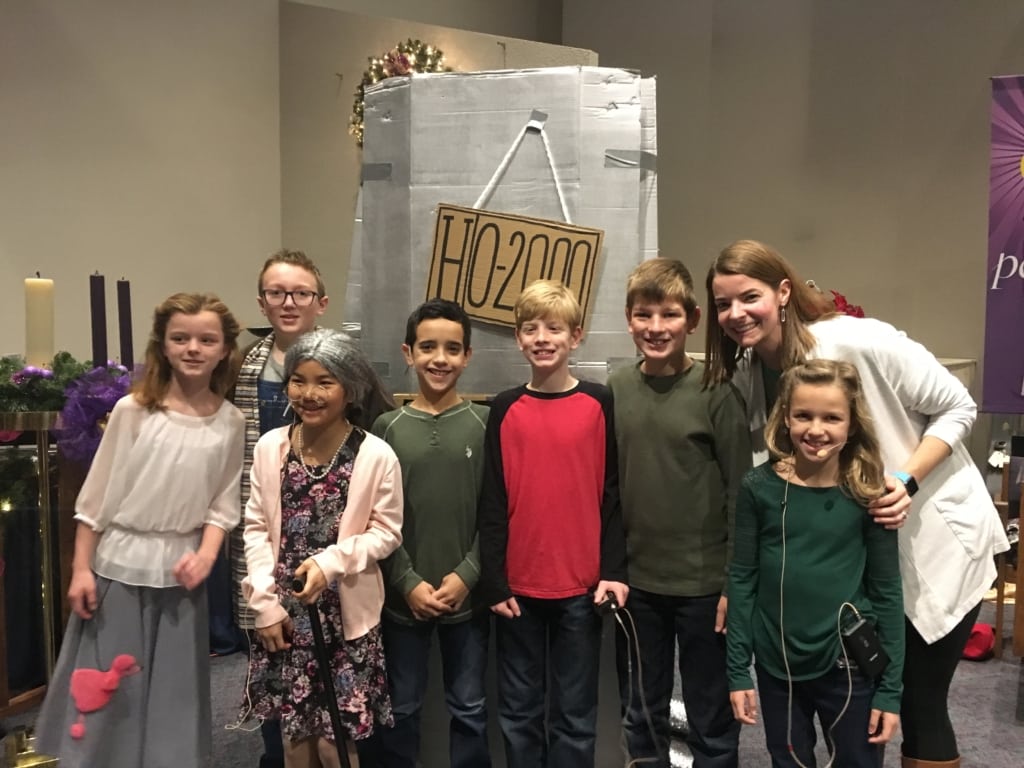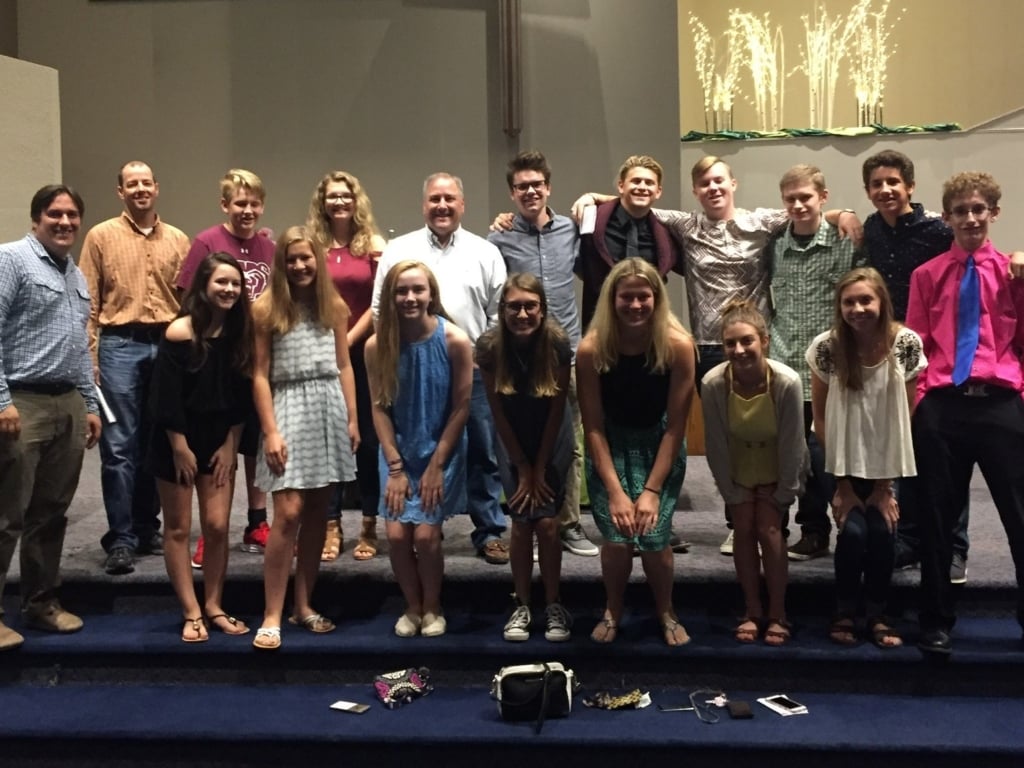 Youth Ministry
Youth group is always an imporant and memorable piece in the spiritual development of a life devoted to Christ. It is a place to not only have fun and discover who you are but also to experience what it means to live an authentic Christian life. We seek to give our youth opportunities to serve and grow through involvement within the church.
Adult Ministry
One of our main goals at LSCC is to connect with each other as the unified body of Christ. Our adult ministry does this through times of fellowship, service, and education. There is always room for growth in your walk with the Lord, so we provided many opportunities for adults to get involved with the church including life groups, Sunday school, Sacred Spirits, and our women's ministry.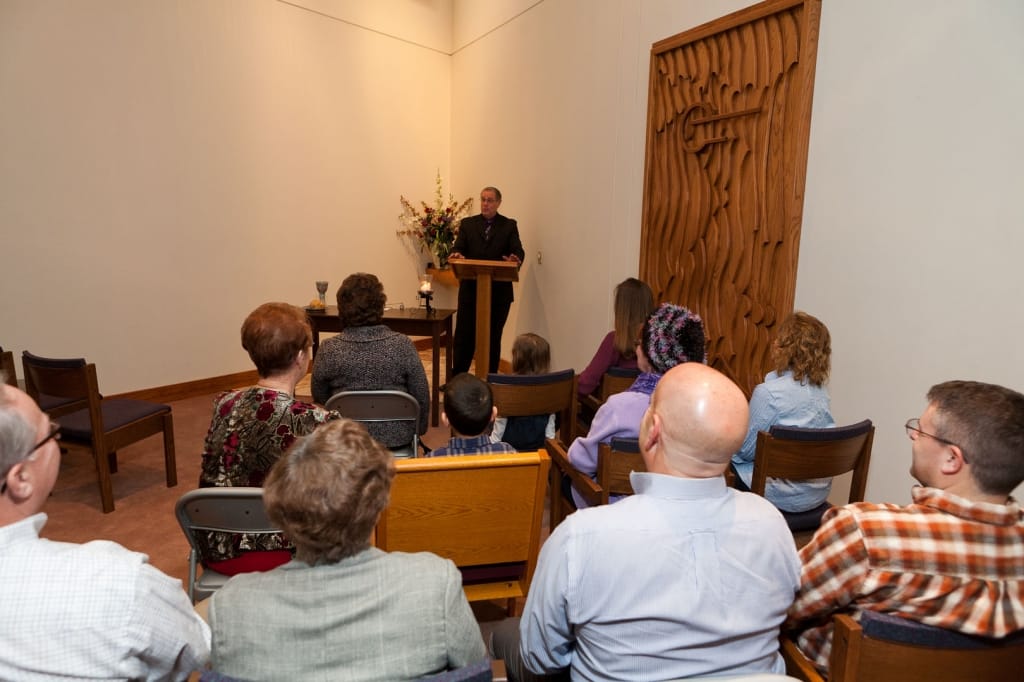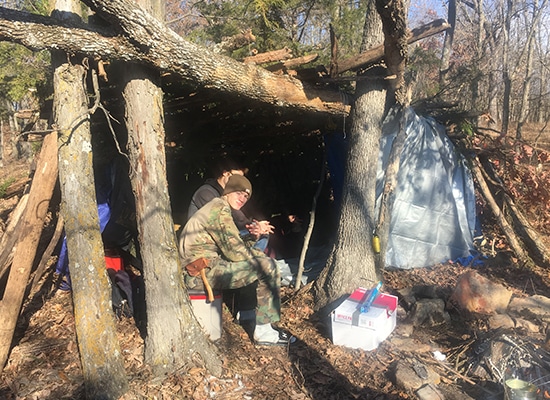 Scouts
LSCC has been the home for Scouting troop 220 for years, providing a space for meetings and activities. Through exciting events like campouts and service projects, the scouts learn valuable leadership skills. If you are interested in getting involved with Lee's Summit's troop 220, click below to view their official page. 
Community Involvement
As the church, we are called to be the hands and feet of Jesus by serving those within our community. LSCC takes that command to heart. Together, we actively serve the Lee's Summit area and partner with local ministries like Habitat for Humanity and Micah Ministries that provide hope to a broken world.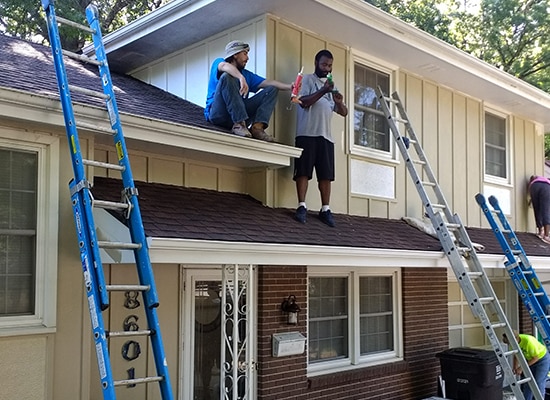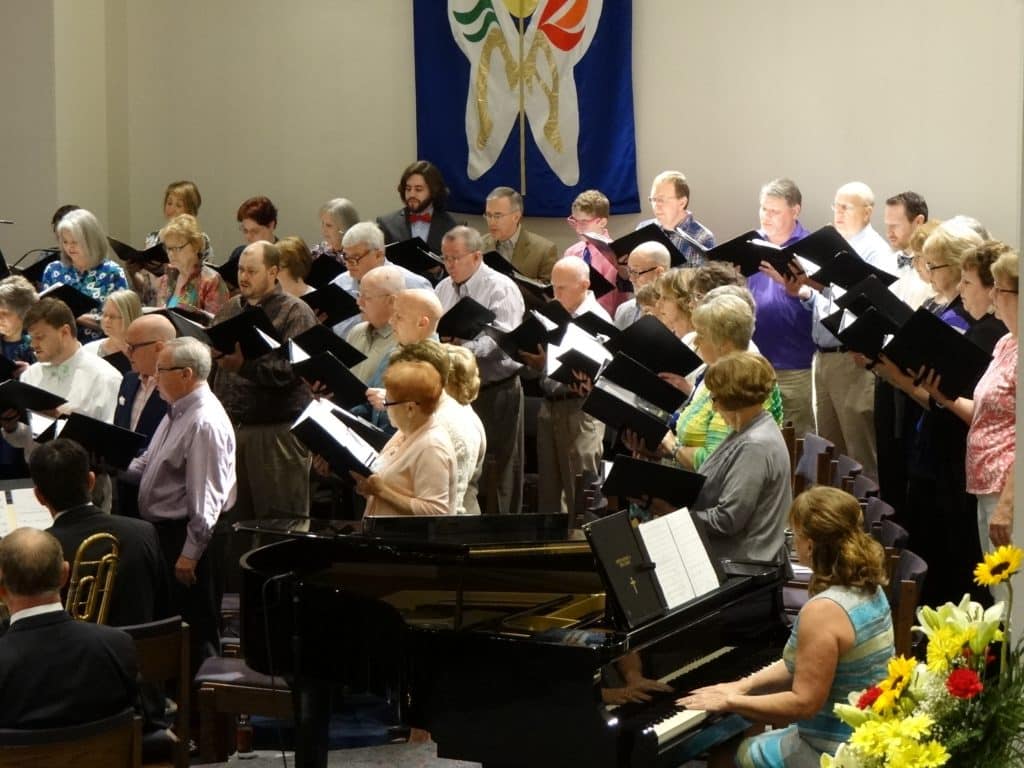 Music Ministry
Our music ministry is an intergral part of worship at LSCC. We gather every Sunday to experience worship led by our amazing music teams including the Journey band, chancel choir, and handbell choir. We are always looking for new members with an ear for music and a passion for worshipping the Lord the through music!