What We Believe
We are Disciples of Christ Church in Lee's Summit, a movement for wholeness in a fragmented world. As part of the one body of Christ, we welcome all to the Lord's Table as God has welcomed us.
The Christian Church (Disciples of Christ) denomination was born in the 1800s, and continues to be influenced by its founding ideals of our unity in Christ with openness and diversity in practice and belief.
The Vision of the Christian Church (Disciples of Christ): To be a faithful, growing church, that demonstrates true community, deep Christian spirituality and a passion for justice. (Micah 6:8)
This Mission of the Christian Church (Disciples of Christ) To be and to share the Good News of Jesus Christ, witnessing, loving and serving from our doorsteps "to the ends of the earth." (Acts 1:8)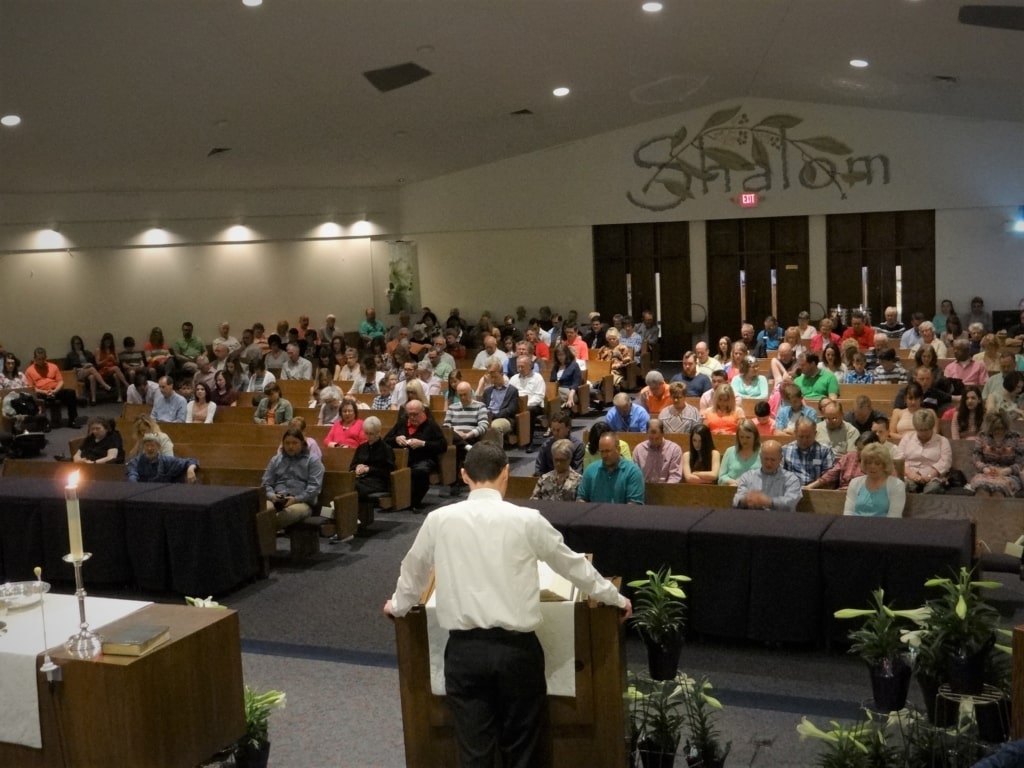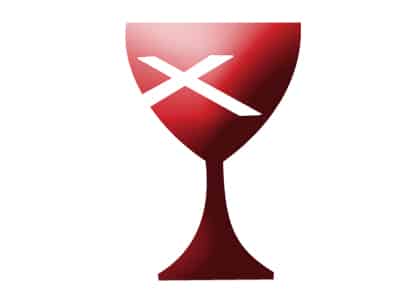 We are Disciples of Christ
The church is identified with the Protestant mainstream and is widely involved in social and other concerns. Disciples have supported vigorously world and national programs of education, agricultural assistance, racial reconciliation, care of the developmentally disabled and aid to victims of war and calamity.
The chalice symbolizes the central place of communion in worship for the Christian Church. The X-shaped cross of the disciple Andrew is a reminder of the ministry of each person and the importance of evangelism.
Read more about the Disciples of Christ denomination at disciples.org.
Join us at one of our Worship Services!
Open and Affirming
At Lee's Summit Christian Church, we are Disciples of Christ, a movement for wholeness in a fragmented world, called to welcome others as we have been welcomed by God. As Disciples, we find identity at the Lord's Table, practicing open communion for all and embracing our mission of Building Bridges of Grace from the Welcome Table to Every Table. Our welcome knows no boundaries of race, ethnicity, gender, gender identity/expression, sexual orientation, socio-economic status or any other designation of individuals who have known the pain of exclusion and discrimination by the church and society.
We declare ourselves to be an Open and Affirming congregation, professing that all people are God's children and deserve full inclusion in the life, leadership, ministry, fellowship, worship, sacraments of marriage, communion, baptism, and ordination, responsibilities, and blessing of participation in our congregation. With open hearts, open minds, and open doors, we invite anyone who seeks God's amazing grace to join our church family.
Get Connected to the KC Region Disciples of Christ Church.