Outdoor Adventures & Leadership Skills
LSCC has been the home for Scouting troop 220 for years, providing a space for meetings and activities. Through exciting events like campouts and service projects, the scouts learn valuable leadership skills. The troop has several branches for all kids to join including Cub Scouts, Boy Scouts, Girl Scouts, and Venture Crew. If you are interested in getting involved with Lee's Summit's scouts troop 220, click below to view their official page.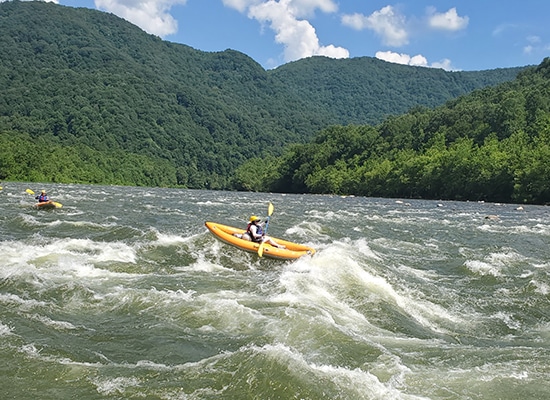 Have Questions? Visit the Troop 220 website to learn more!
Cub Scout Pack
Cub Scout Pack 220 is offered to boys and girls from 1st to 5th grade. The Pack usually plans 1-2 events per month, which include indoor and outdoor activies. They put on campouts, service projects, pinewood derby races, and other fun events.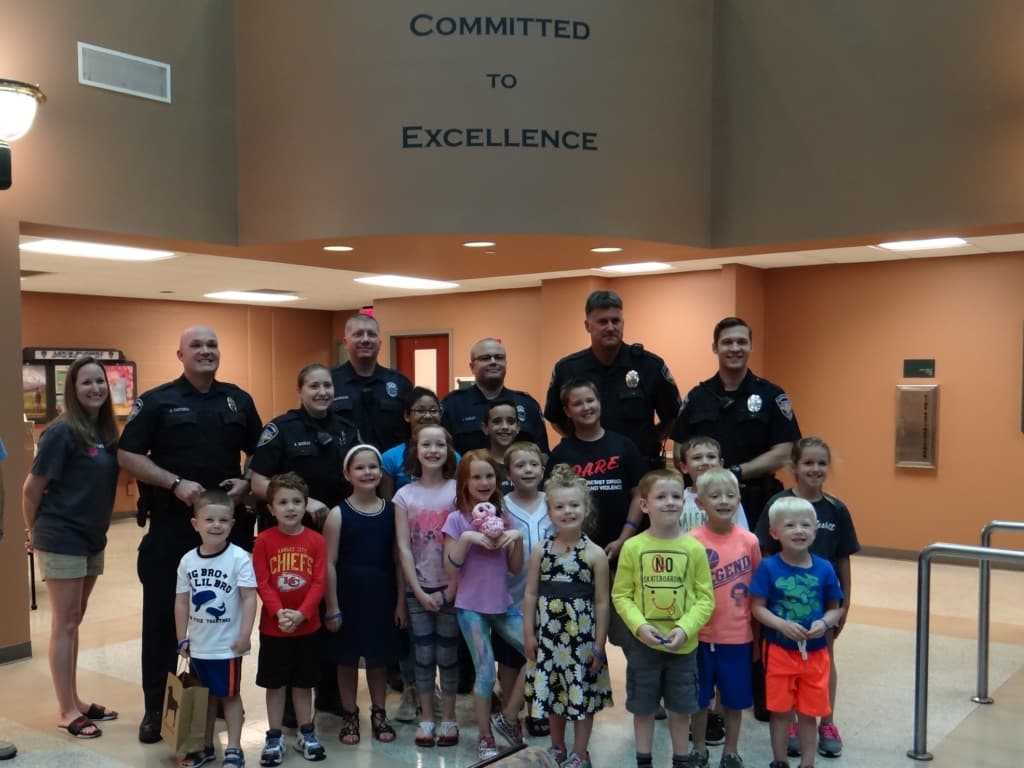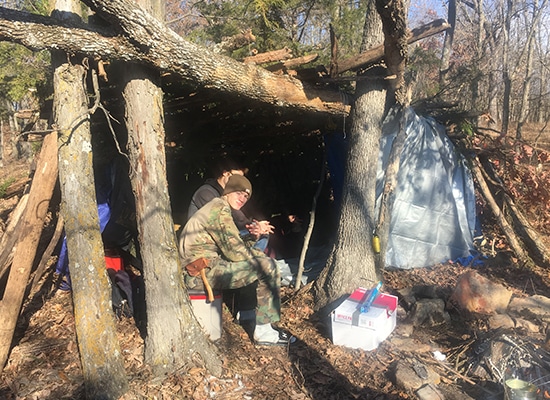 Scouts BSA Troop - Boys
Troop 1220 is offered to boys between the ages of 10 and 17 years old. The boy scouts put on monthly campouts and other activities such as hiking, canoeing, and backpacking. It is a great opportunity for a young man to not only grow in his leadership and technical skills, but also to make lasting memories and friendships!
Scouts BSA Troop - Girls
Troop 7220 is offered to girls between the ages of 10-17. They enjoy year-round camping with monthly activities such as hiking, Hgih Adventure programs, and summer camp. As the newest edition of troop 220, the girl scouts are dedicated to preparing young ladies to become leaders in their communities and in life.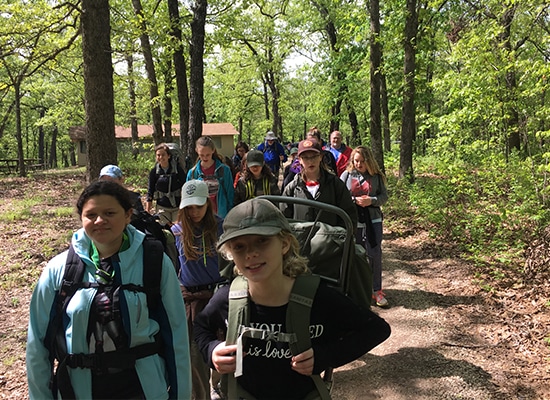 Venture Crew 220
Venture Crew 220 is part of the BSA and is available for young men and women between the ages of 14-21. The group is run completely by its youth members as they learn to plan activities and lead other on their own. Troop 220 uses Venture Crew as a fun way to connect the boy and girl scout programs through the High Adventure programs that everyone will enjoy together.