Our Children's Ministry Mission:
Nurturing and loving all God's children to be rooted in faith, grow in knowledge and bear the fruits of God's love in their lives, community and world.
At Lee's Summit Christian Church, we're committed to helping the next generation grow up knowing the fullness of Christ. Our dedicated staff offers a number of excellent programs meant to foster your child's relationship with Christ, providing a solid foundation for faithful living.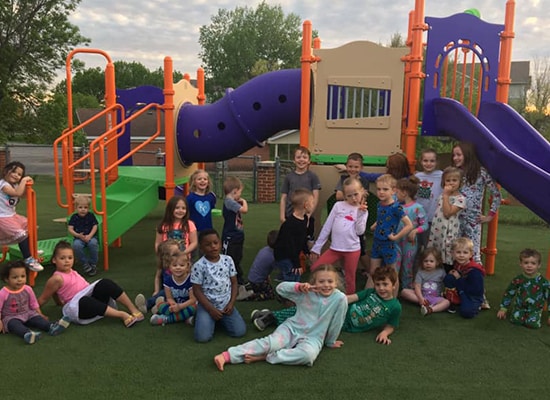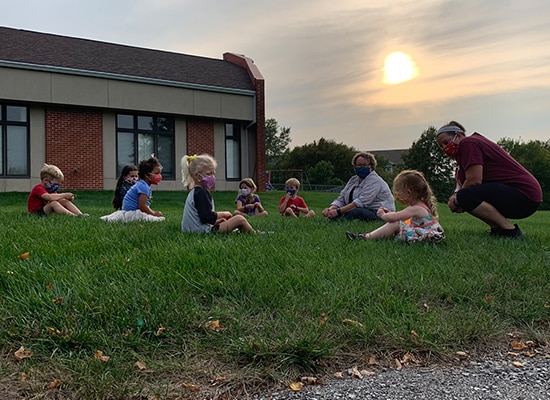 Nursery
Nursery care is available during all Sunday morning worship services and programs. With a minimum of two trained child care providers in each room, families are free to enjoy the many opportunities for faith enrichment on Sunday mornings.
9 a.m.-12 p.m.– Nursery available for infants-3 years
Worship & Wonder
No matter what the age of your child, we can help him/her grow in faith! Please join us for worship at 9am for a contemporary style of worship or 11am for traditional worship.
Worship & Wonder happens during our 9am and 11am services and is for children ages 4 to 3rd grade.
Have your child(ren) join you in worship so he or she can begin to experience what it is like to be in the sanctuary. A few minutes in children ages 4-3rd grade will be invited to Worship & Wonder where you may pick them up after worship (room 119).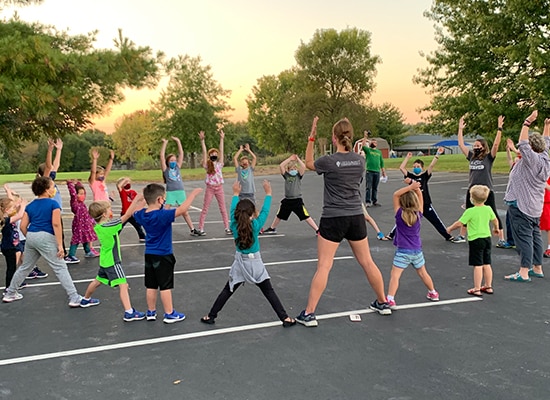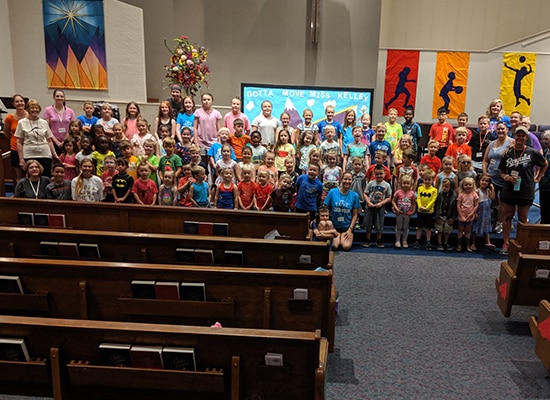 Bridge Builders Choir, Sundays at 10:00 AM
There are fewer ways for children to get more excited about the liturgy than to be part of a choir. From classic Hymns to Contemporary Christian Music, our children's music ministry will not only help them learn the gospel, but also teach them to enjoy music. 
Bridge Builders, Wednesdays 6:00 - 7:00 pm
The name Bridge Builders is taken from our mission statement: Lee's Summit Christian Church exists for the purpose of building bridges of grace from the Welcome Table to every table.
We want to help children engage in the full life of the church. The Bridge Builders program encourages children to participate in worship in age-appropriate ways that make sense to them, to serve their church, and to build relationships in our community through service and fellowship.
Bridge Builders provides an opportunity for children to build relationships with one another and with others in the church. It is a safe, fun place for children, where they are loved and valued just as they are.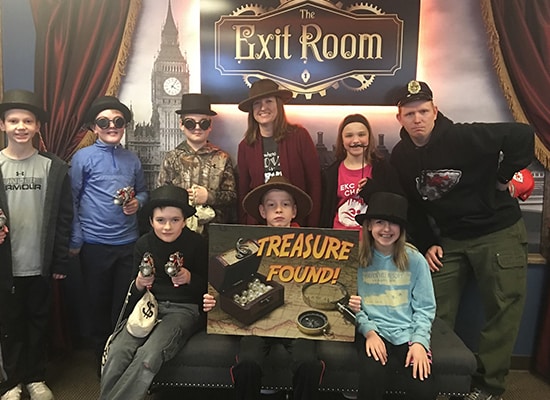 Sounds great! How do I my kids get involved?
Come this Sunday! Stop at the Hospitality Desk and we'll get you started. Feel free to call (816) 524-3616 or click here and we will reach out to you.
How can I get involved in support of this program?
Whether you have children in the program or not, we can use your help! Here are the ways you can volunteer your time, talents, and resources:
1. Teaching—Bridge Builders, Faith Formation and Worship & Wonder depend on having loving, compassionate, patient people teaching our kids, both in the morning and in the evening.
2. Being a second, "support" adult—our Safe Spaces policy designates that we have two adults in each class.
3. Assist organizing activities and events—Easter egg hunt, Christmas musical reception, Parent Night Out, Vacation Bible School, Trunk-or-Treat.
Interested in Volunteering?
Call Kelley Porter, 816-524-3616.